How to Stop Taking on Other People's Energy
It's time to take back control.
Whether you consider yourself an Empath, a Highly Sensitive Person, or just your average person - you have landed here for a reason.
Ready to drop off what isn't yours?
"
This class changed my whole outlook on life as an empath.
What worked for me was Betsy's realness.
Also, her wonderful, fun energy and her lack of judgment. I'm grateful for her gratitude, humility, and honesty!!"
- Kali Ferguson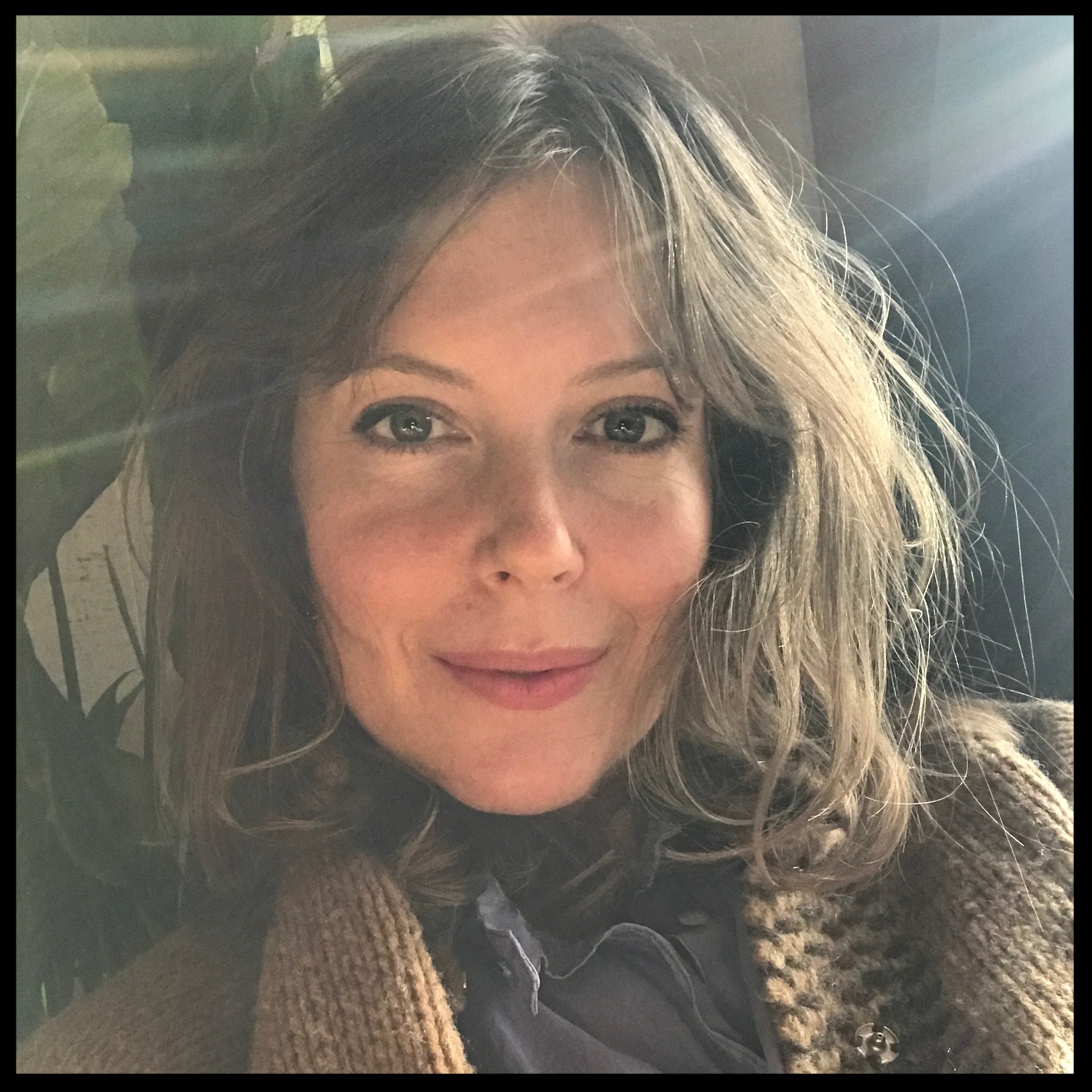 "I have done a few online courses, but nothing has moved me like the gifts she offered in this class.
It was one of the most powerful healings I've had!"
- Kat Hunt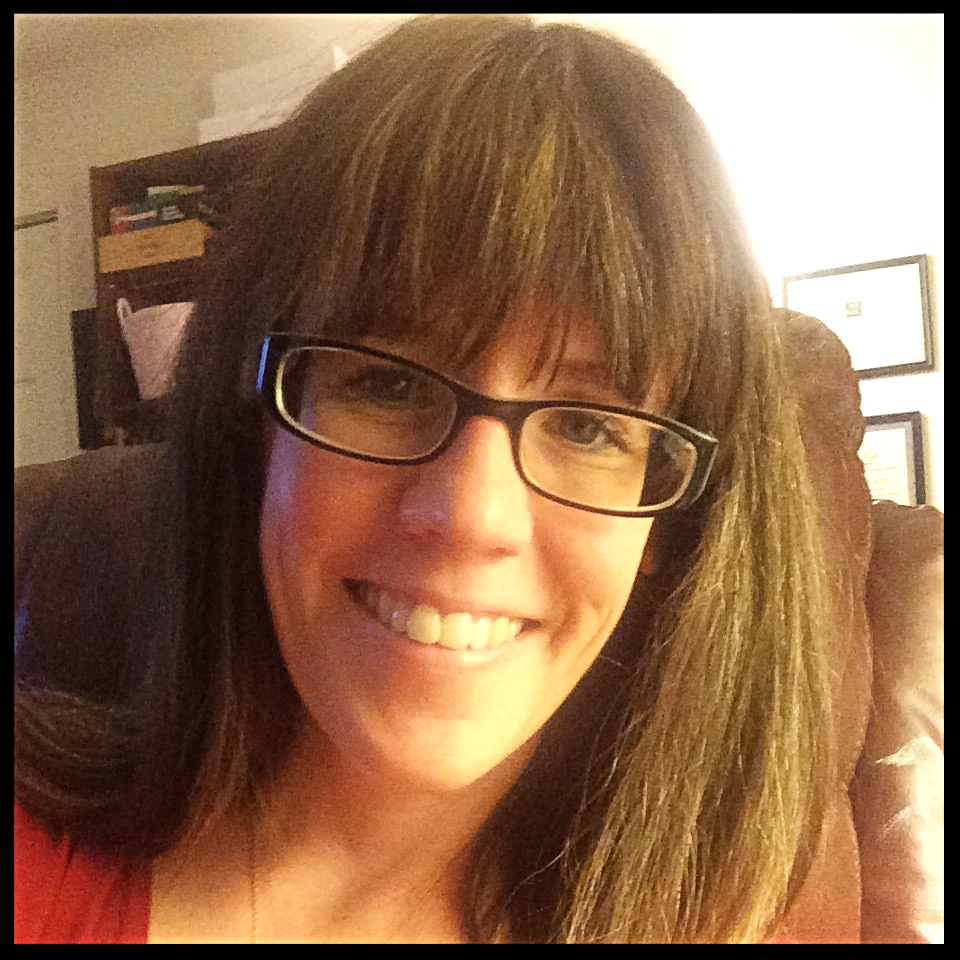 "
I needed to hear this message so much, that I attended twice!
The breathwork is magic.
The day after taking the class, I observed: Yes! I CAN and DID speak my truth!"
- Mallory Griffiths
This Class Contains:
A 40 minute class (video and audio) packed with information to help you prevent taking on other people's energy.

A downloadable PFD worksheet to help you keep on track and anchor key concepts.

A downloadable Clearing Guided Meditation.

Access to a super powerful Breathwork Meditation with awesome music to clear out all that isn't yours.

A link to the music playlist, so you can enjoy the music whenever you wish.

Bonus material to help you with your continued growth.

The ability to go at your own pace, practice anywhere, and the ability to return to the content again and again.
Hi! I consider myself a professional Highly Sensitive Person. I have 10 years experience in Social Work, as well as another 10 years in Intuitive Consultation.
If I, as sensitive as I am, can learn to take control of my energy and thrive, so can you. I've put my 20 years of experience into this class, and if you show up to the work, I know you can become empowered too!
What can you gain from taking this class?
Instructions on how to take control of your own emotions.

Must have concrete daily practices to keep yourself clear.

Concepts to help empower you and your unique voice.

Information necessary for you to change your patterns and feel better.

Anchoring of the information + a super clear energy field, created by the active breathing meditation.
"I really needed to hear the Clearing Meditation, as I was struggling to keep myself clear.
Her simple solution has been a very effective way for me to begin."
- Molly Morrison
"The class was beautiful! The tips are clear, concise and very digestible.
The breathwork session is great too! It's amazing what an effect that has. It's like moving into a house you didn't even know you owned!" - Heather Hogan
"Betsy's energy is so wonderful, welcoming, and contagious!
The class was unlike anything I have ever experienced. I had been waiting to let go of what I released for a very long time. I have made room for so much joy because I let go of what wasn't serving me."
- Michele Weisman
"Betsy is bright, beautiful, engaging!
The class was well thought out, easy to digest and I of course really loved the breathing session!" - Nicole Foos
This class is for you if:
You care so deeply, sometimes feels like too much!

You struggle over keeping the peace, not making waves, and maintaining your likability.

You want to become an even more powerful, magical being!

You are ready to work towards becoming the best version of yourself.

You are willing to practice and to learn.

You are committed to trusting yourself more.