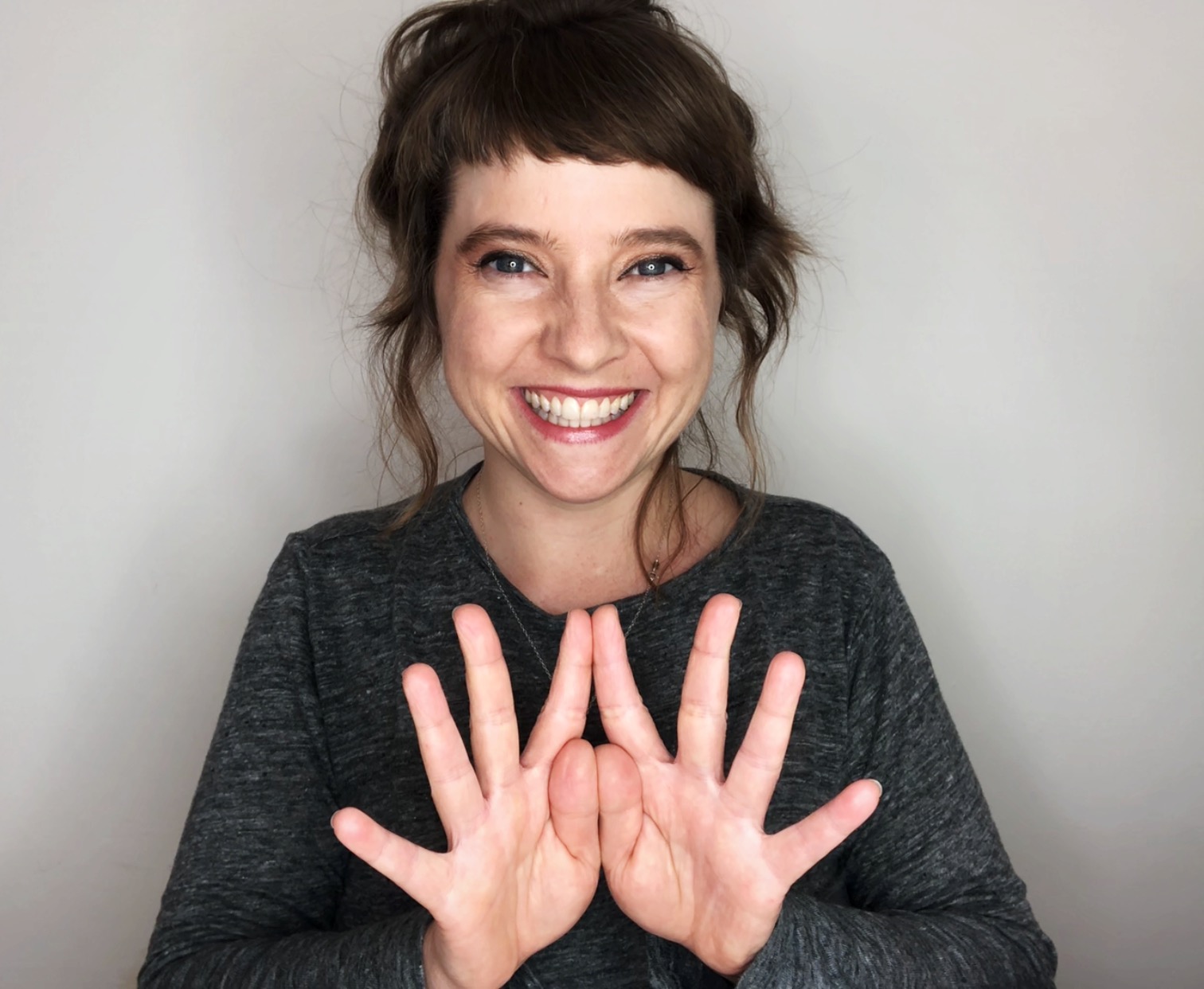 Scroll down for instructions.
Thanks for purchasing the online class:
How to Stop Taking on Other People's Energy!
You should receive an immediate confirmation email receipt from PayPal. The class will be delivered via email* within the next 48 hours.
*Please be sure to whitelist emails from betsy@betsylefae.com and support@betsylefae.com to prevent the email from going to spam.