Trust Yourself: Intuitive Development Through Awareness
Everyone has intuition - including YOU! Some part of you knows that you are meant to do greater things. What would it feel like to connect to that part of you and trust its message?
Trust Yourself is a six-week online course designed to give you the tools and teachings you need to discern, trust, and follow your intuition. Through hands-on coursework and community healing and support, you'll gain clarity around your life choices, learn to fully embrace your emotions, and transform your biggest fears.
Registration closes on Nov 1st | Classes begin November 4th
Is Trust Yourself for you?*
Do you find yourself second guessing yourself and needing to ask your friends, family, therapist and psychic for their opinion or advice?

Are you constantly unsure if NOW is the right time to launch, to move, to apply for that new job?

Do you find yourself overwhelmed with anxiety just because of the state of the world?

Do you feel like you are a people pleaser and just can't help it?
Transform:
Anxiety into joy. Doubt into clarity. Fear into forgiveness.
Trust Yourself consists of six modules that will deepen your connection to yourself through video lessons, exercises, worksheets, guided meditation, and Breathwork. Breathwork is a simple but powerful meditation that is activated through the breath - no equipment required. Betsy has found Breathwork to be the most profound and powerful tool to jump-start and stay connected to intuition.
Who This Course is For
Trust Yourself is for people who ask questions, who continually struggle with self-love and self-care, and who have (in the past) sought external guidance instead of looking within. If you struggle with anxious thoughts, if you're questioning your identity or purpose, or just feel… stuck, this is for you.
Many different types of people are drawn to this course. So far the people who have taken Trust Yourself are: social workers, lawyers, doctors, mothers, fathers, grandmothers, nurses, entrepreneurs, health coaches, tarot card readers, reiki practitioners, professional military, artists, musicians, antique dealers, estheticians, radiologists, actors, interior designers, CEOs, and the list goes on.
You are welcome. You belong here. This course was created FOR YOU.
You'll benefit from Trust Yourself if...
You're ready to dive inward for answers, instead of looking outside yourself

You're willing to be courageous, loving, and reflective

You're open to forgiving yourself for all the times you made yourself your last priority

You're aware that change doesn't happen in a single day
And if you often ask yourself...
"How can I live more in the present, even with all the stress and anxiety of daily life?"
"What concrete tools can I use to live the life I want?"
"How do I handle emotions like anger, guilt, and jealousy in a healthy way?"
"Is it actually possible to feel peaceful in this world?
Each of the Six Weeks Includes:
A live online Breathwork session + access to the recording whether or not you are able to attend live

Course Instruction including:

1 - 1.5 hours of video lessons, broken up into smaller, digestible videos

supporting worksheets

audio materials

Weekly online Q&A sessions to discuss course content + access to the recording whether or not you are able to attend live

Regular online office hours and a private, safe online community to support your journey
Also:

A 50-page manual to study and integrate the tools and concepts into your life

Guided Meditations for deeper understanding, experience and integration

Access to an amazing supportive community of like minded people to grow and share with.
In addition to meeting with Betsy three time a week, you also get almost 2 hours of video lessons each week.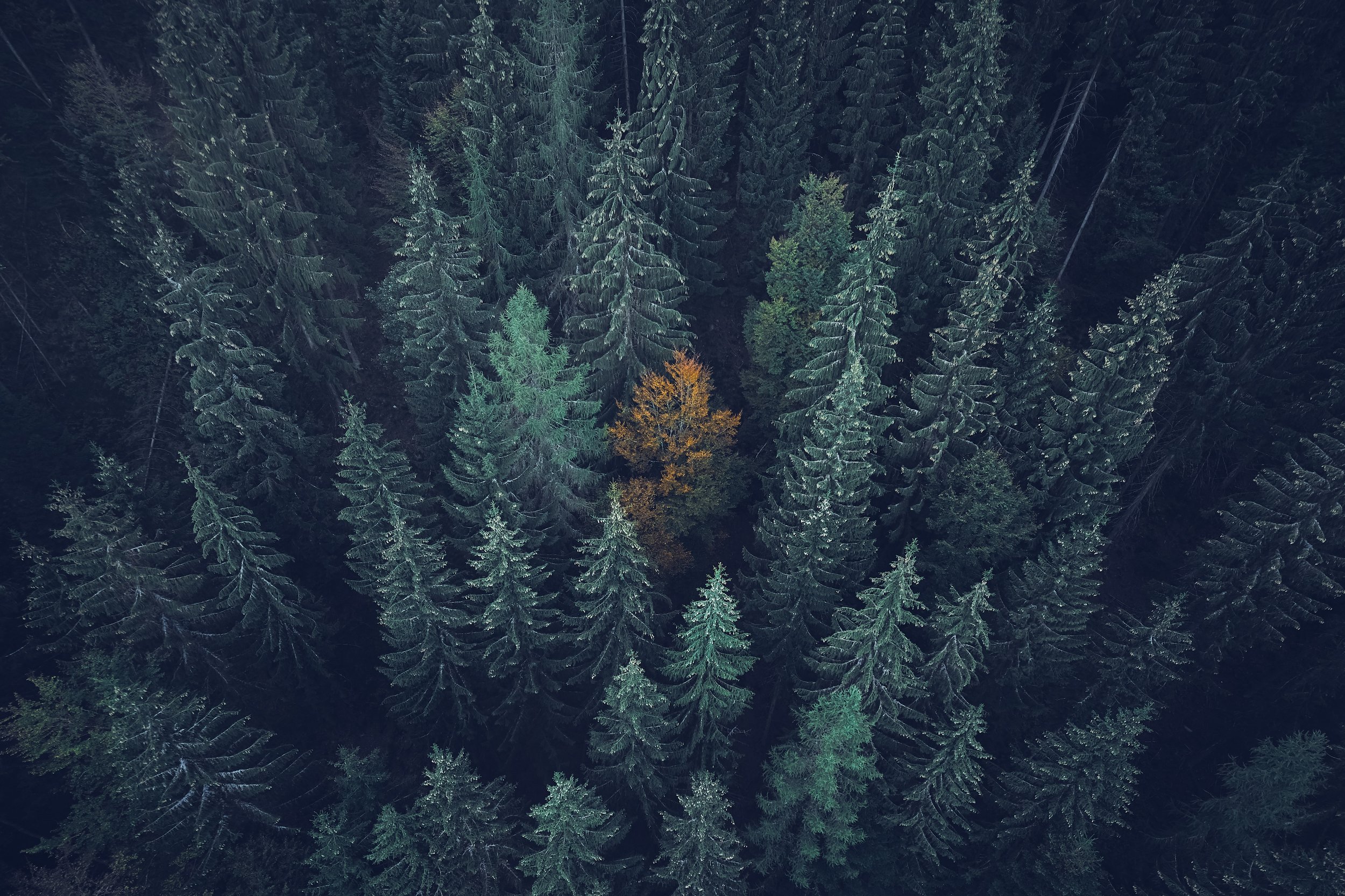 • Grounding • Expressing Source • Knowledge, Power, Fear • Awareness • Monkey Mind • Embodiment • Body Scan • All About Empaths • Breathwork • Higher Self Meditation • Community, Connection, Container • Continued Practice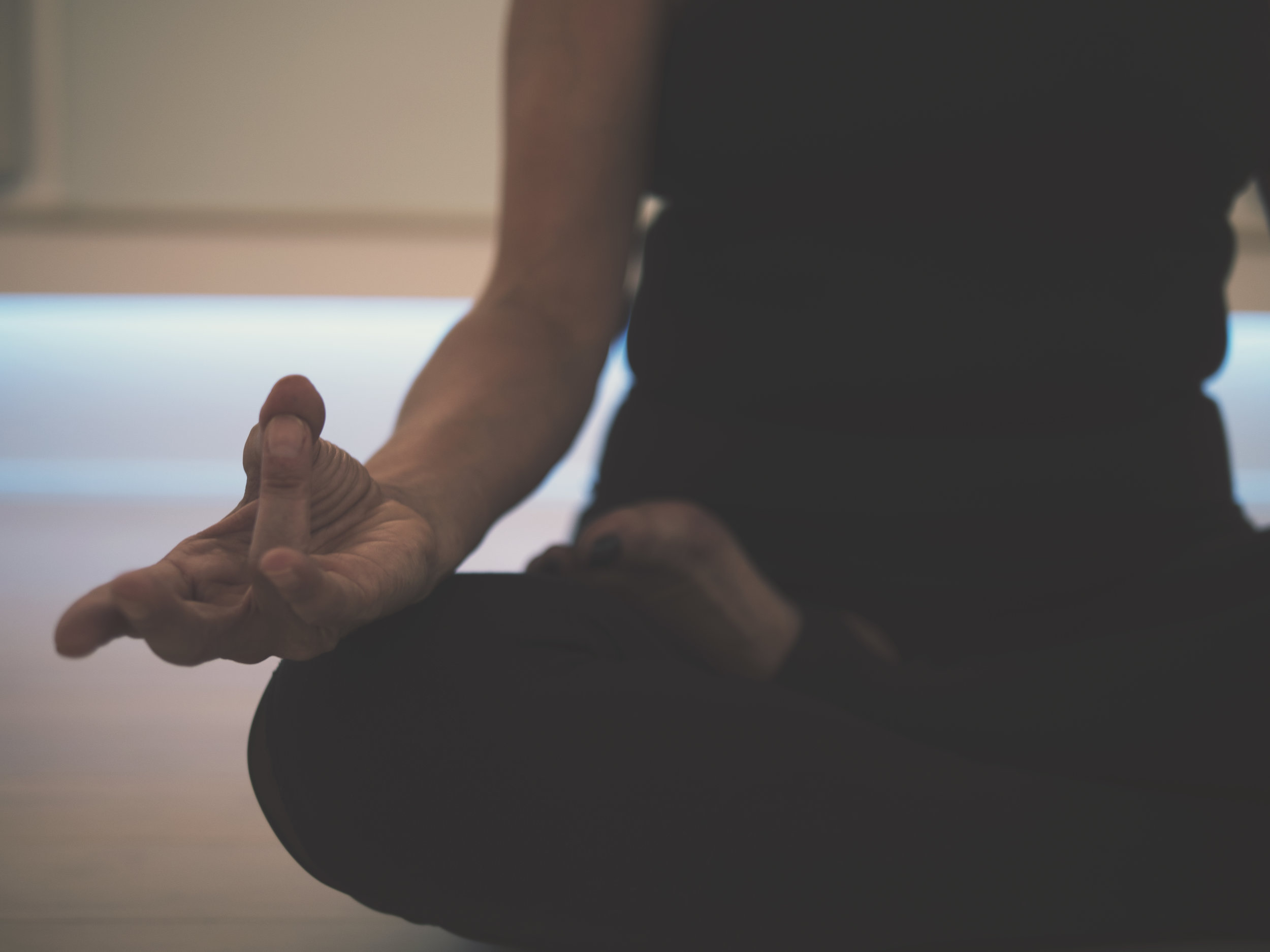 •Checking In • Ego vs Intuition • Stop, Drop & Roll • Meditation for Intuition • Synchronicity & "Faithing" • Intuitive Impressions • Meditation for Discovering & Strengthening Your Clairs • Breathwork • Learn Your Colors • Psychic Safety • Reading Energy • Continued Practice • Deep Dive Bonus
• Wellness • Emotional Guidance System • Learning to Listen • Heart, Mind & Gut • Guilt • Anger • Building a New Home • Forgiveness • Resentment • Finally Forgiven Bonus Class • Struggles: Pivoting Perceptions • Transmute Your Emotions • Continued Practice
• Compassion • Empathy, Pity, & Sympathy • Compassion in the context of a spiritual practice • Self-compassion • Give to Yourself • Non-Violent Communication • Our Friends Who We Cannot See • Asking for Help • Angels, Spirit Guides, Elementals, Ascended Masters • Meditation to Meet Your Spirit Guide • Continued Practice
• Tenacity • How to Craft a Message • Write a Story • Other Ways to Tune In • Timing and Integrity • Pink Light Transformation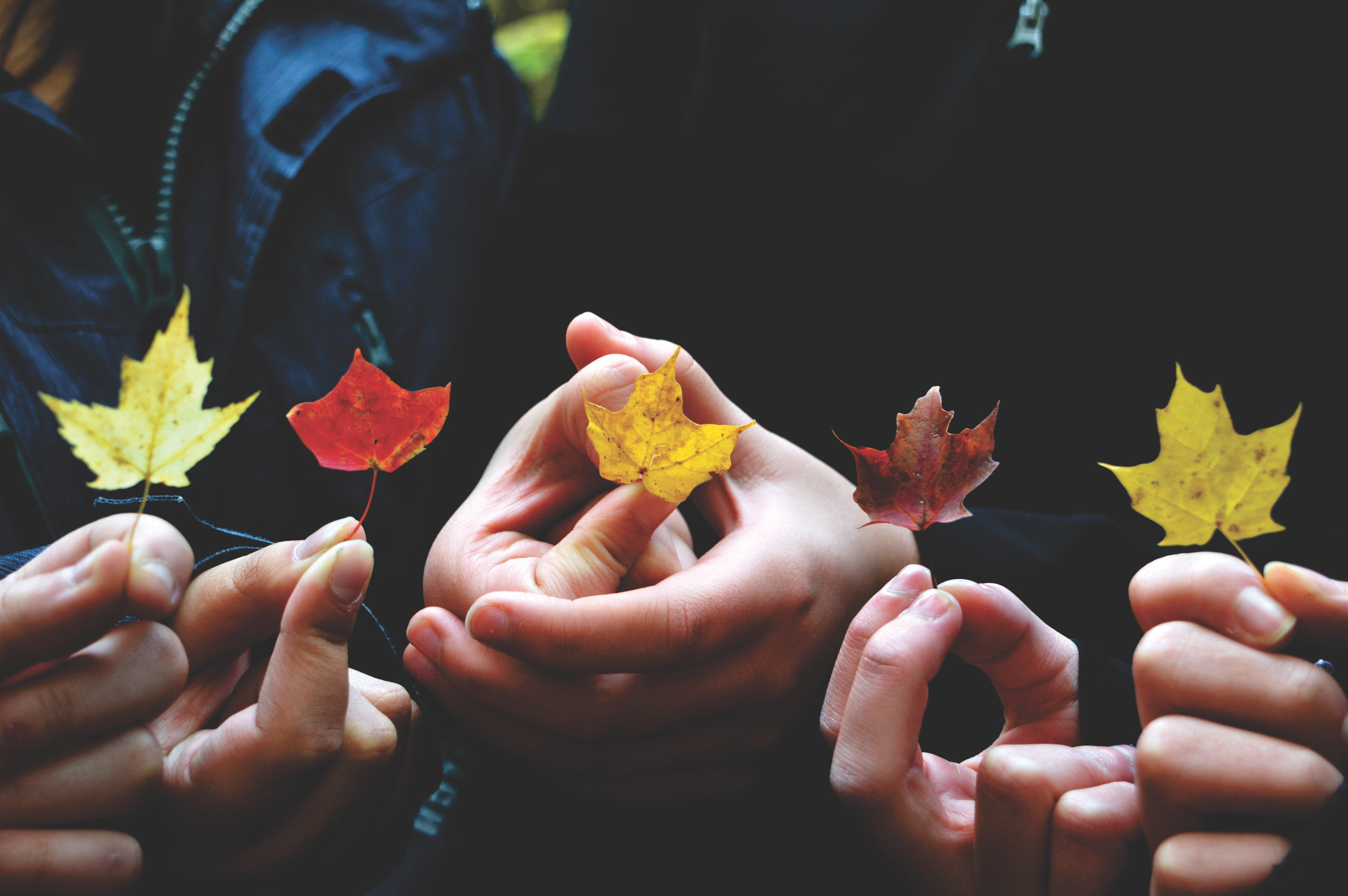 • Integration • Taking Inventory • Meditation for Clearing & Integration • Resistance to Change • How to Stop "Shoulding" • The Power of Positive Prayer • Praying the right way • Ending Ritual • Continued Practice
Enroll now with one payment of $777
Or four monthly payments of $199
About your teacher, Betsy LeFae:
Betsy LeFae is a teacher and healer, who brings nearly two decades of experience in social work and intuitive counseling to her practice as an intuition coach. An expert educator in intuitive development, Betsy provides simple techniques that teach you how to access and trust your inner guidance to release your true potential.
"Trust Yourself helped me become more compassionate with myself."
"Through practice I was able to gain clarity around what was really going on in my life, and why I was having such a hard time. Basically it was because had I never really listened to myself."
–Beka Venezia
"My relationships have grown stronger because of this class and my communication has become much more honest and transparent."
"I used to be very much into people pleasing, and I thought that always being agreeable was the way to go. Up until Trust Yourself, I hadn't realized that this way of thinking and acting was such a heavy burden on me and not at all authentic."
–Kelly Szuhay
"Trust Yourself is the only place where I've found so much integration in one space…"
"…from the science and psychology, to the spiritual and the actual educational practice. It was so powerful to have all of these things at once!"
–Natasha King
"Trust Yourself gave me confidence to do the things that I already knew I should be doing."
"The tools that Betsy has created are really simple ways of reconnecting and re-accessing some of the things that we all have."
–Joe Patitucci
It's time to learn to Trust Yourself
Or four monthly payments of $199
Enroll now with one payment of $777
FAQ
Q: Can I go at my own pace with this course?
A: Absolutely! However, we encourage everyone to do their best to keep up with the group momentum! If you found that you needed to go at a different pace, you can do that too. You will continue to have access to the course even when the live portion is over.
Q: What is Breathwork?
A: Breathwork an active meditation technique that uses the breath to purge from the body, mind and spirit that which no longer serves us. It's a simple repetitive, rhythmic breath pattern done laying down. The session moves stuck emotional energy and can facilitate the release of strong emotions like anger and sadness. It can leave you feeling soft, more expansive and lighter. Breathwork has been known to change emotional default settings, and many people consider it a strong emotionally detox. I've found it to be the best tool for connecting you to your intuition.
Q: I'm a beginner! Do I need to have any experience with Breathwork to take this course?
A: Nope! All you need is your body and your breath. If you've never done this kind of work before, just come with an open mind. It's a very simple practice, that I will thoroughly explain before you do it.
Q: Do I need any special kind of software/apps/technology to participate?
A: All you need is a computer, tablet or smartphone and internet access to take the class and participate. For the Breathwork and LIVE Q&A we will use Zoom (a free program), and for the video and other content we use a web-based video platform. You will get a login to access the material in the portal where you will also be able to access the recordings of the live sessions. You can access all of this from any device.
Q: I won't be able to attend all the sessions live, will I miss out on anything?
A: All Live Breathwork Classes and Q&As will be recorded and made available in the student portal for you to access at your convenience.
Q: What is the schedule for this program?
A: We begin on November 4th and you can view the course calendar HERE.
Q: Is Breathwork safe to do if you are pregnant or trying to conceive?
A: Breathwork is supportive of fertility. Breathwork is designed to clear the second chakra/your emotional center/womb space of stuck emotional energy. Breathwork is absolutely safe from conception to delivery and every stage in between. There is no holding of the breath so there is no oxygen deprivation to the baby.
If someone is unsure I always encourage them to check in with themselves and/or consult a doctor even though there is no evidence that Breathwork is harmful while pregnant in any way. If you are pregnant and really want to take the class but are unsure about the breath, there is nothing from stopping you from doing the rest of class and coming back to the Breathwork meditations when you are ready!
Q: Do you offer refunds for this course?
A: I'm confident this program will help you grow your trust in yourself IF you do the work and participate fully. Which is why I'm offering a 100% Risk-Free Money Back Guarantee. Here's how it works…
Sign up today, complete two modules, and if you're not happy with what you're learning, you can request a full refund by 11/16/18. All I ask is that you show up for the Live Breathwork sessions + Q&As, and complete the homework assignments. If you do this and find the material doesn't support you in any way, I'll gladly refund your investment in the program. Simply email support@betsylefae.com by 12pm Eastern time on 11/16/18.
It's time to get started!
Or four monthly payments of $199
Enroll now with one payment of $777