Intuition &
Intimacy Expert
Helping powerful women in business
get what they want in the bedroom.
Change Your Energy and Attractiveness in Seconds!
Sign up with your email address to receive a free tool to change your energy (and the energy of those around you) in seconds!
Learn How to:
Break Cycles of Co-dependency

Take Control in Any Relationship

Renew/Attract your Ideal Relationship

Gain the Deep Intimacy You Desire
unique approach to coaching comes from her two decades of experience as an award-winning psychic, sex educator, and social worker. Betsy uses her keen intuition to reveal blind spots, patterns, and curves that are right around the bend to give her clients a leg up, and teaches her clients how to trust themselves, in addition to how to know if someone is trustable.
This approach allows her clients to experience the connection, empowerment, and passion they always knew was possible in relationships. Self-awareness, the ability to be vulnerable and receive, and understanding universal laws, allow women to develop relationships with friends, co-workers, and romantic partners that feel nourishing and supportive.
When you know how to trust yourself, and you trust the right people, real intimacy, and fantastic sex can thrive!
Take the free Masterclass
Redefining Success: 3 Secrets to Gaining the Intimacy You Desire
Why intimacy is the real key to success.

How you can start to gain intimacy even if you are single.

How to gain control in any relationship.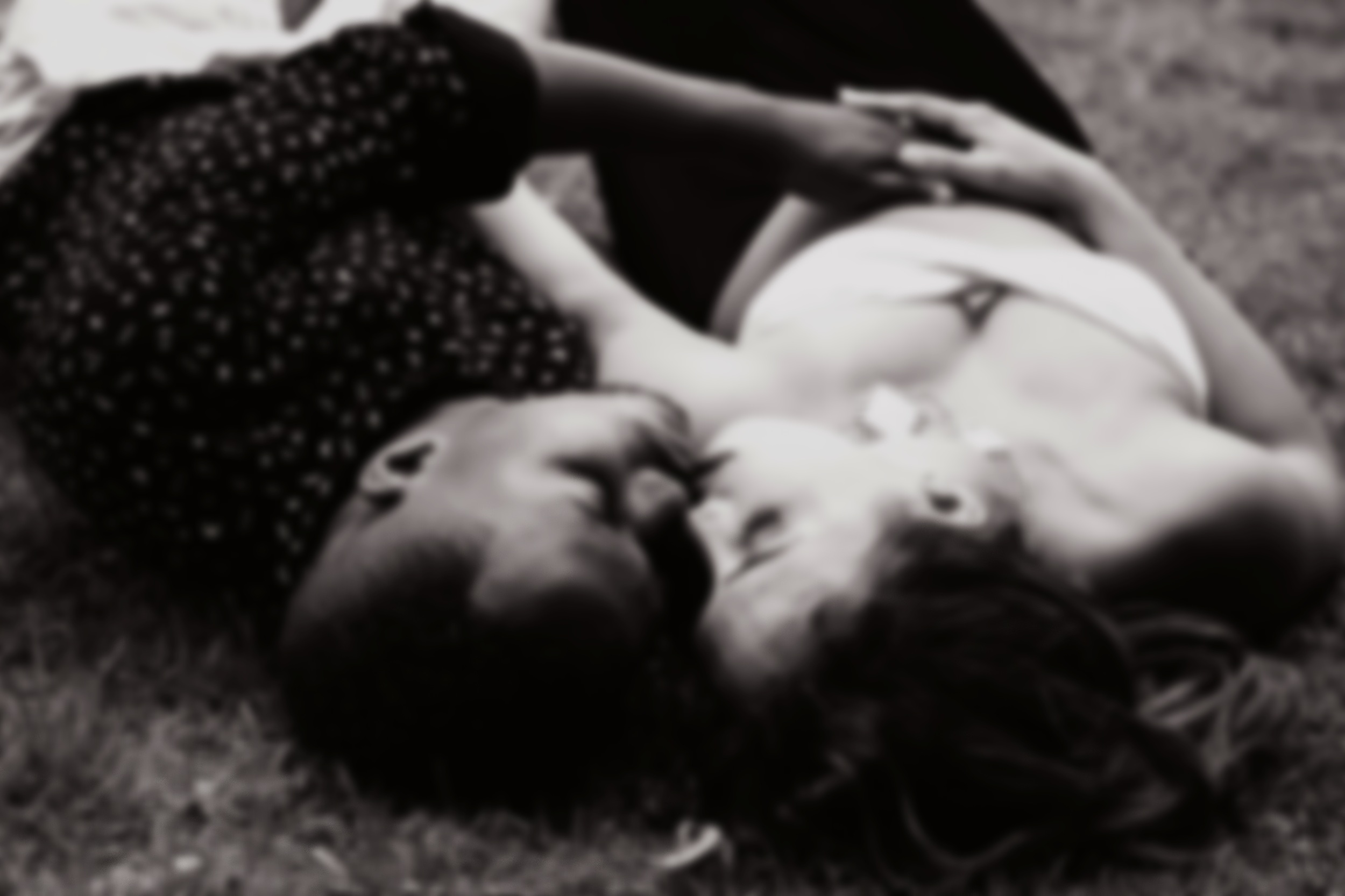 In 50 years women will be in the majority of leadership positions. If we as women, attempt to lead in the boardroom and bedroom the way men have, nothing will change - except there will be a lot of lonely hearts and orgasms only from vibrators. Gain the intimacy you deserve and desire, apply for 1:1 coaching with Betsy today.